Management of Technology and Intellectual Property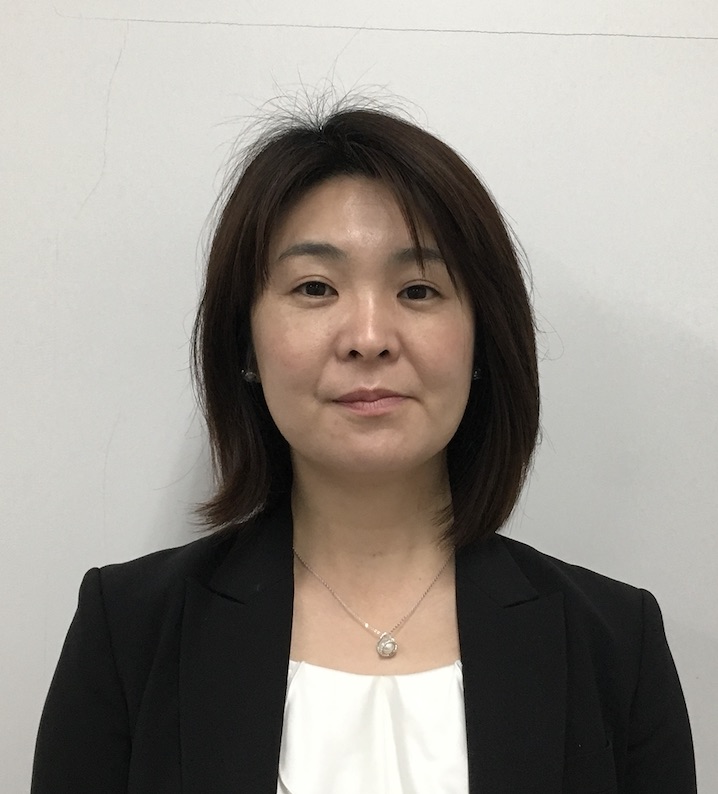 Chikako Saotome, Ph.D.,Professor(Special Appointment)
HOMEPAGE
Creation of an innovative medicines and a medical devices originated in Japan is demanded for improvement of Japanese economic competitiveness and human health. Transfer of universities' basic research results to business is important for realization of medical-innovation. We are pioneer of management of technology in life science in Japan and aims to foster managers of intellectual property and entrepreneurs for promoting technology transfer.
Research and Education
Universities have to collaborate with companies to develop medicines or medical devices that resulted from their research. Companies do not intend to invest in commercialization unless the medical seeds are protected by intellectual property rights such as patents. Therefore, the knowledge of medical science, intellectual property law, and business in life science is required for the implementation of medical-innovation.
1. Medical Science: Students learn cutting-edge medical science through lectures given at medical school. For students who graduated from other departments than medical or life science area, "Basic Medicine", and "Introduction to Clinical Medicine" are provided to facilitate their study of medicine.
2. IP Law: Faculty members of the Management of Technology and Intellectual Property and engaged active patent attorneys give five lectures about intellectual property rights mainly patent rights and contracts. Lectures about intellectual property rights provide basic knowledge about patent law and practical skills such as writing a patent specification. Lecture about contracts also provides basic knowledge and practical skills through the exercise of negotiation for contracts.
3. Business: Faculty members of the Management of Technology and Intellectual Property give three lectures regarding entrepreneurship and life sciences business. We also invite lecturers from pharmaceutical companies and venture capital to provide current business models so on. At the Entrepreneurship, students acquire the thinking process through making a business plan after understanding basic knowledge about startup business. At the Special Lecture for Entrepreneurship, students acquire basic accounting knowledge through a business game.
Practical Skills: To acquire practical skills, students who want can do internships inside or outside of the university. Students work related to technology transfer such as patent application and contracts in the Kyoto University Medical Science and Business Liaison Organization and Medical Innovation Center. Students can also go internship to Kyoto University-originated start-up companies.
Research: Our themes for research in the second semester are management of technology and intellectual property rights in the life sciences. So far, we conducted research about importance of patents for biotech companies, life-cycle management of medicines so on.
Recent Publications
Kiyoshi Seki, Hiroshi Suzuki, Seiji Abe and Chikako Saotome "Lifecycle management of orphan drugs approved in Japan" Orphanet Journal of Rare Diseases (2022) 17: 299
https://rdcu.be/cSFSP
Chikako Saotome, "Importance of patent application in biopharmaceutical companies' business." LES Japan News, Vol.58, 46-54 (2017)
Chikako Saotome, Yurie Nakaya, Seiji Abe, "Patent Production is a prerequisite for successful exit of a biopharmaceutical company." Drug Discovery Today, Vol 21, 406-409 (2016)
http://www.sciencedirect.com/science/article/pii/S1359644615004572
Yukiko Hashitera, Chikako Saotome, Hirokazu Yamamoto, "Analysis of 10 years drug lifecycle management (LCM) activities in the Japanese market." Drug Discovery Today, Vol. 18, 1109-1116 (2013)
Management of Technology and Intellectual Property
Yutaka Teranishi, Professor(Special Appointment)
Chikako Saotome(Professor)
TEL:075-366-7427
FAX:075-751-0950
e-mail:contact@mot.med.kyoto-u.ac.jp
URL:https://mot.med.kyoto-u.ac.jp/