Pharmacoepidemiology (Professional Degree Course / Latter Doctral Course)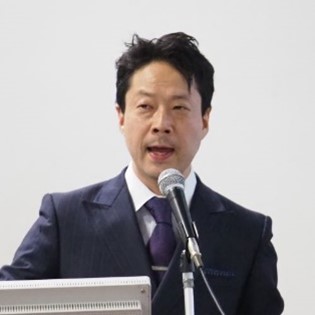 Koji Kawakami, MD, PhD, Professor
HOMEPAGE

We perform clinical epidemiology and pharmacoepidemiology studies in all clinical areas utilizing various large-scale Japanese-based medical or health checkup databases. The purpose of research projects is to identify the outcomes and safety of drug, surgery, medical device, and therapeutic regimen.
Research and Education
Researchers and students in the department conduct various research projects based on their clinical questions, such as outcomes research in clinical epidemiology and pharmacoepidemiology, to evaluate safety and the effects of medicines and medical devices on development and post-market. Most of the students has experienced with physician, surgeon, pediatrician, anesthesiologist, or pharmacist. We fully support students who aim to be distinguished researcher or professional in the field.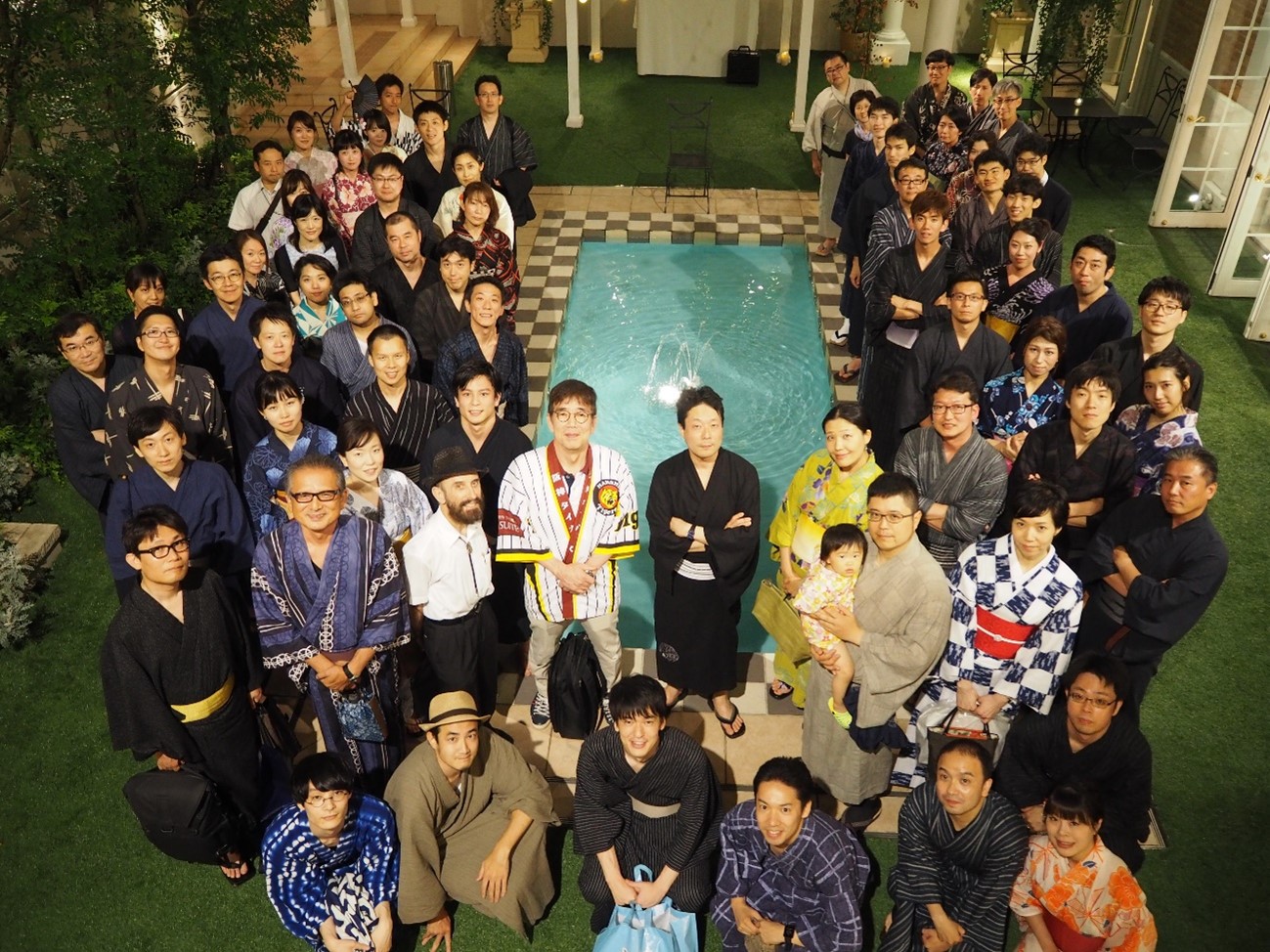 Summer party (July 2019)

Local municipalities participated in the school health check-up analyses program
(as of January, 2020)
Medical institutions participated in the electronic medical record analyses program
(as of April, 2020)
Recent Publications
Shinkawa K, Yoshida S, Seki T, Yanagita M, Kawakami K. Risk factors of venous thromboembolism in patients with nephrotic syndrome: a retrospective cohort study. Nephrology Dialysis and Transplantation, in press, 2020.
Ishii M, Tomotsugu Seki, Kaikita K, Sakamoto K, Nakai M, Sumita Y, Nishimura K, Miyamoto Y, Noguchi T, Yasuda S, Saito Y, Tsutsui H, Komuro I, Ogawa H, Tsujita T, Kawakami K, on the behalf of JROAD Investigators. Association of short-term exposure to air pollution with myocardial infarction with and without obstructive coronary artery disease. European Journal of Preventive Cardiology, DOI: 10.1177/2047487320904641, 2020.
Takeuchi M, Ogura M, Minoura T, Inagaki N, Kawakami K. Comparative effectiveness of SGLT2 inhibitors vs other classes of glucose-lowering medications on renal outcome in type 2 diabetes. Mayo Clinic Proceesings, 95(2):265-273, 2020.
Kimura T, Takeuchi M, Kawakami K. Utilization and efficacy of palivizumab for children with Down syndrome. Pediatrics International, in press, 2020.
Yoshida S, Takeuchi M, Kawakami C, Kawakami K, Ito S, Japan Environment and Children's Study Group. Maternal multivitamin intake and orofacial clefts in offspring: Japan Environment and Children's Study (JECS) cohort study. BMJ Open, in press, 2019.
Pharmacoepidemiology
Koji Kawakami, MD, PhD, Professor and Chair
Sachiko Tanaka, PhD, Professor
Masato Takeuchi, MD, PhD, Associate Professor
Satomi Yoshida, PhD, Senior Lecturer
Megumi Yuno, MPP, PhD, Assistant Professor
Kayoko Mizuno, MD, PhD, Assistant Professor
Masayuki Nakashima, MD, PhD, Assistant Professor
Toshiki Fukasawa, MPharm, Assistant Professor
General contact: (Email) info@pe.sph.med.kyoto-u.ac.jp
URL: https://kupe.med.kyoto-u.ac.jp/index_e.html